posted on March 29, 2019, 12:19 am
My outdoor patio has rubber tiles (made from recycled tires) on the concrete slab.
I have used a detergent+water solution in a pressure washer to clean the tiles but a white "stain" remains.
What is the white stuff and how can I remove it?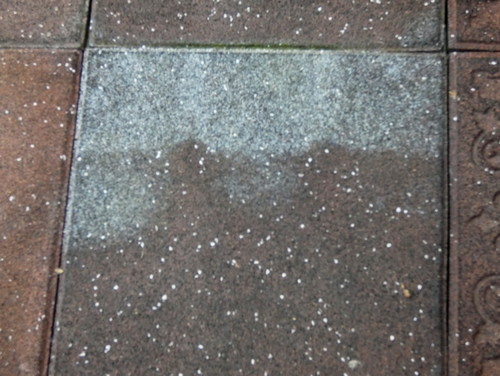 https://st.hzcdn.com/simgs/c132db930c9d63c9_8-8569/home-design.jpg