posted on February 2, 2019, 7:55 pm
I need some 2.5" Kreg screws for my bench project. I wanted to see if Lowe's carried them, so I went to their website.
They have them and on the page for the product I found this: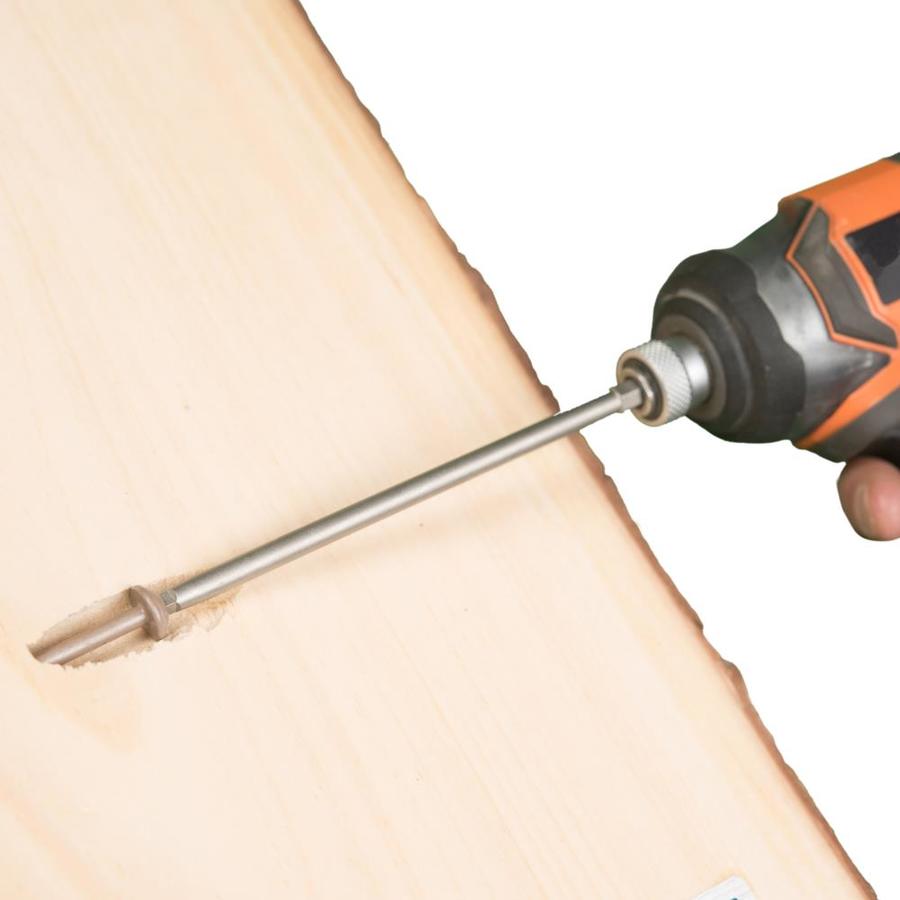 https://mobileimages.lowes.com/product/converted/647096/647096802820_09291146.jpg
That's a Ridgid impact driver.
Now I know that Home Depot isn't the only place that sells Ridgid tools, but I'm pretty sure that 1 - Lowe's doesn't and 2 - when many people think Ridgid, they think Home Depot.