On 2/7/2006 2:47 AM Enoch Root mumbled something about the following:
I started here as a software engineer, they downsized and offered me a position as a sysadmin or go find another job. I was already being paid at the top of the scale for a developer, way over the top for an admin, and this was in 2002, so I took the admin position. Here it is now 2006, and I've gotten good pay raises (not great, just good), and now I'm paid way more than I can find in any admin or development position around here. The only positions I can find that pay over $100k a year are management, and there's currently no way I'll go back into management (not that I look like the management type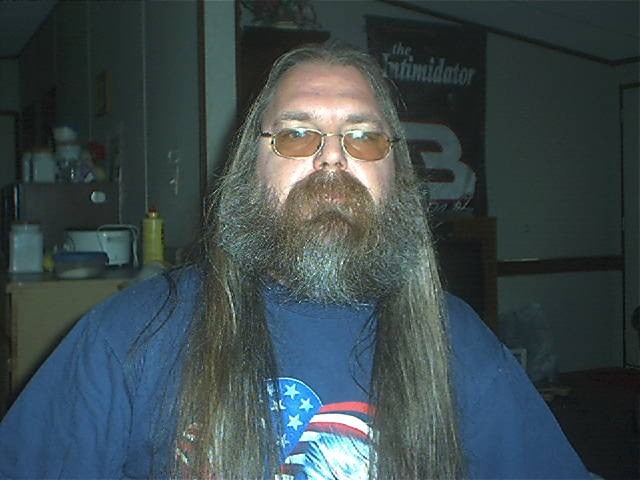 http://odinn-frigga.tripod.com/me.jpg
), so I just deal with being the lead admin, and having to be on call 24/7 for one week out of every 4 (soon to be 5 as we are getting another admin soon).
--
Odinn
RCOS #7 SENS BS ???

Click to see the full signature.