My wife would like to know what ails her snap beans. The tops of the leaves look like some graffiti artist cleaned out the nozzle of his white spray can in the vicinity.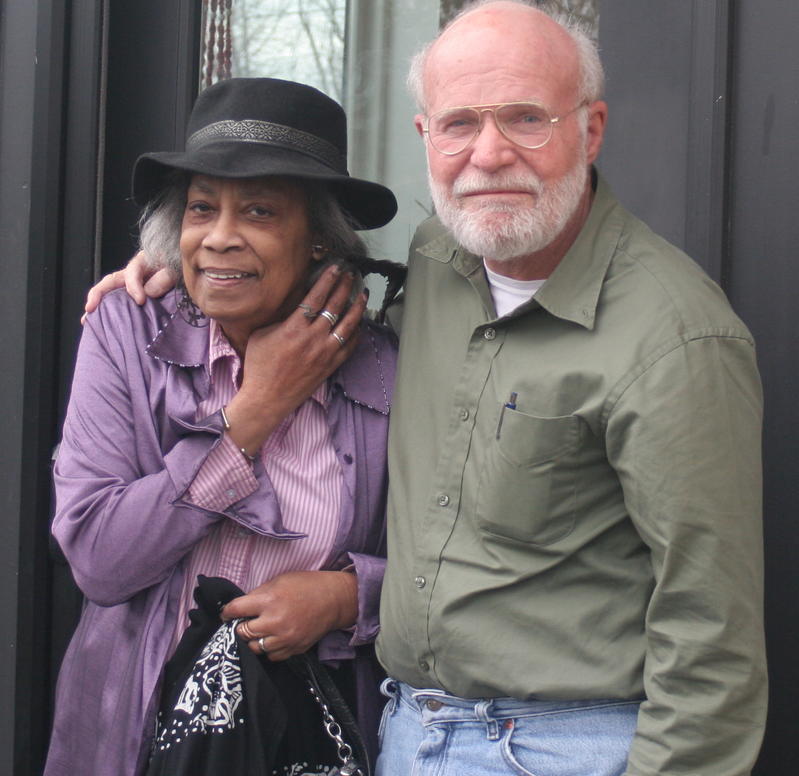 http://cpacker.org/a1.jpg
shows her row of seven pots.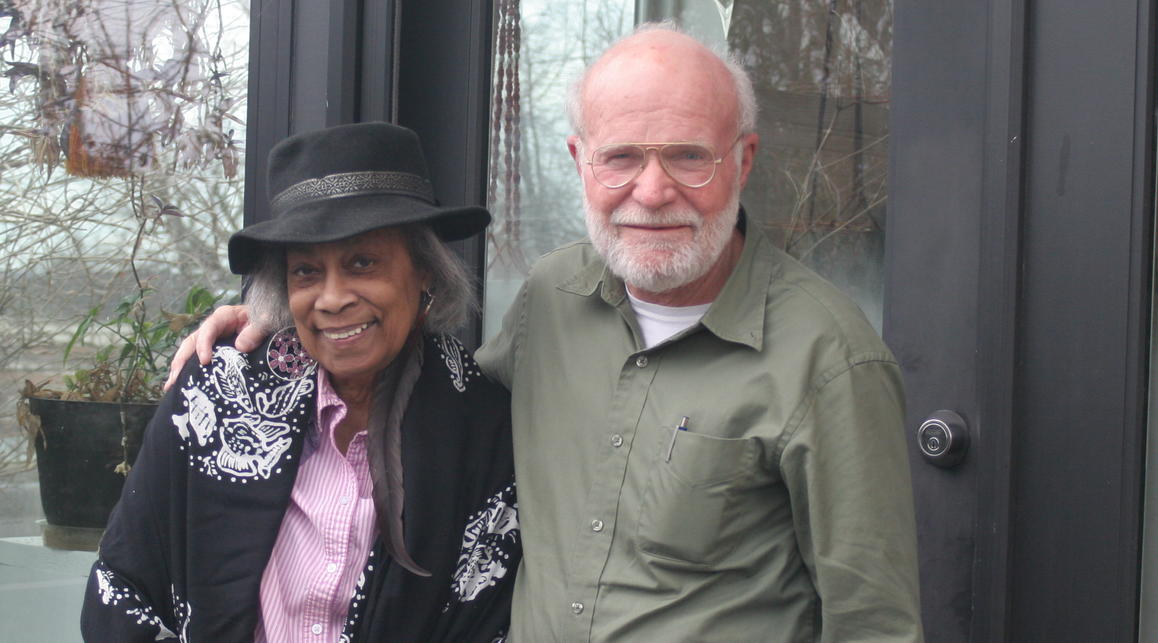 http://cpacker.org/a2.jpg
is a close-up of a couple of the worst-affected leaves.
I tried to do a Web search on this, but wasn't able even to begin zeroing in on anything relevant.
-- Charles Packer http://cpacker.org/whatnews mailboxATcpacker.org