: Today I'm curious about three plants on my District of Columbia : property, where my only gardening implements since I bought my : house have been shears, clippers and saws.
: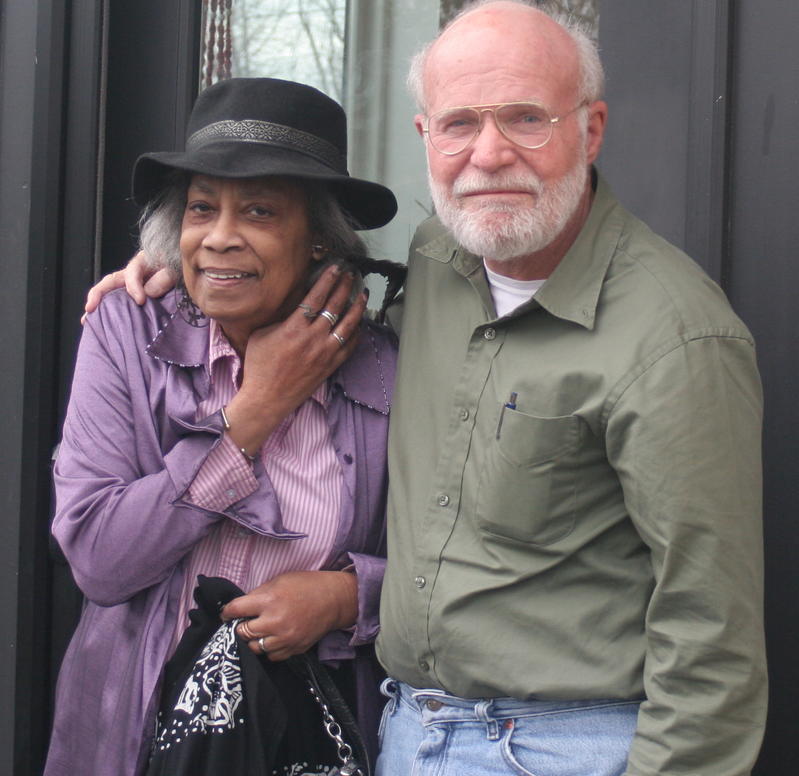 http://cpacker.org/a1.jpg
Looks like Virgin's Bower - Clematis virginiana - a sort of weedy native Clematis.
: This vine seems to be blooming early this year. Both my wife and : I enjoy the fragrant flowers. The leaves are heart-shaped and a : little shiny -- I think that's what made the bluish areas in my : digital photo.
: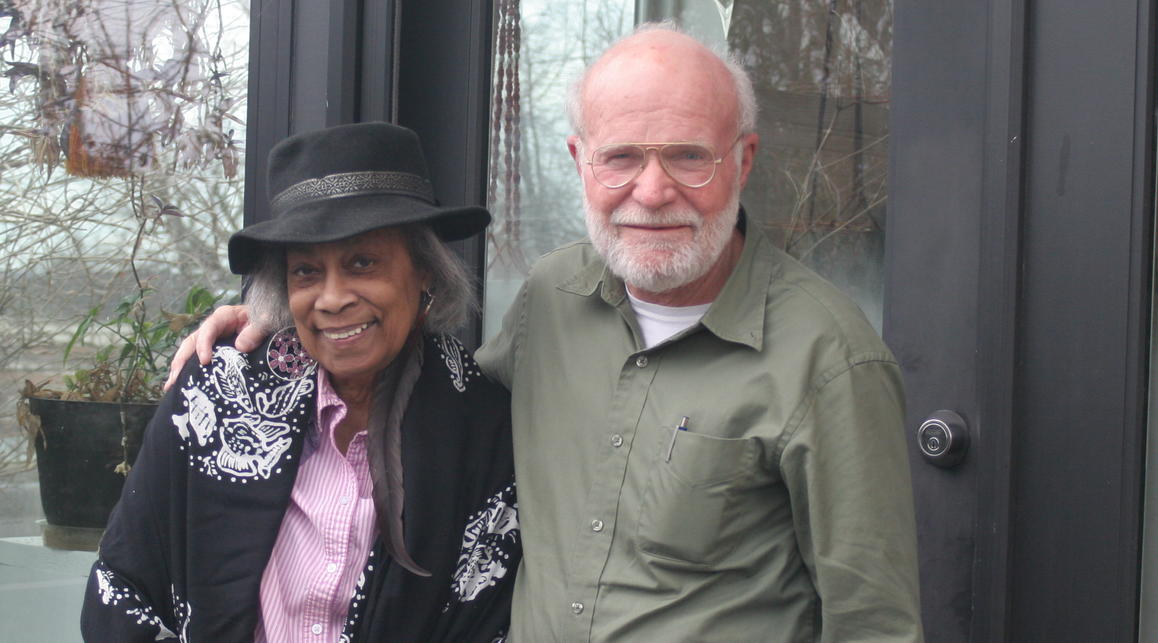 http://cpacker.org/a2.jpg
: This vine is mixed in with the first. I like the subtle colors : of the berries.
It's a grape. Vitis sp. - maybe someone can come up with the species.
:
http://cpacker.org/a3.jpg
: These invade a flower bed in which my wife has tried to impose : more structure -- when she has time. Hey, it's her problem.
?? Looks sort of like Lily of the Valley. Have they ever flowered?
: -- | : snipped-for-privacy@cpacker.org (Charles Packer) : http://cpacker.org/whatnews