On Tuesday, January 20, 2015 at 8:34:43 PM UTC-5, SnA Higgins wrote:
...Snip...
...Snip...
You are close. Besides tuning up the engines, he is also a computer whiz. I started with a single one of these, but now strap one to each foot. They u se radio communications and feedback loops so that both skis stay in sync r egardless of the snow conditions that each one encounters as well as the di fferential in power requirements for turns, stops, etc.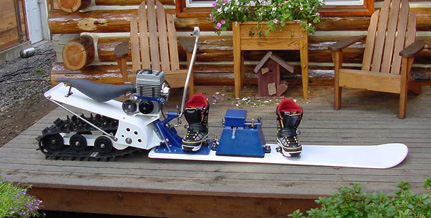 http://www.a2xtreme.com/2000/art3/plank8.jpg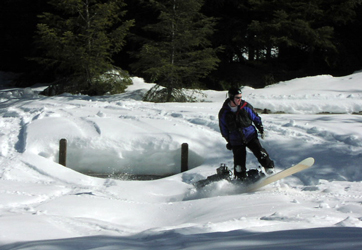 http://www.a2xtreme.com/2000/art2/apwrplank3.jpg
I save a lot of money on lift tickets.