posted on April 2, 2017, 4:01 pm
Would someone please tell me if there is anything wrong with the drain pipe in the following photo? Please note that the actual pipe is not yet installed. The photo shows the cutting in the wall where pipe will go. The distance is 4 feet to the corner and another one foot to the waste pipe.
I'm asking the question because all the drain pipes I have seen go straight down, never horizontal. Thanks.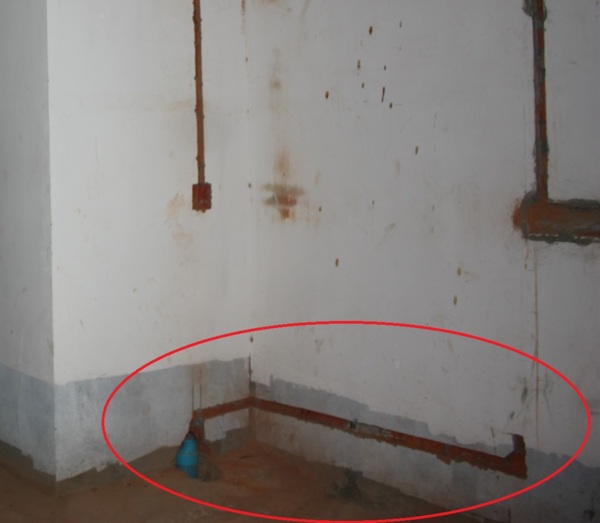 http://g.udn.com.tw/upfiles/B_LI/linxiaoxian/PSN_PHOTO/867/f_21123867_1.jpg