posted on August 20, 2016, 5:47 pm
I am trying to help a math teacher spruce up a barren basement classroom that currently looks like a prison cell.
I gave her an 18-inch WiFi antenna for her to put posters on saying it's a parabola and showing the focal point.
But I want to find a conic section that shows that when you slice a conic, you get circles, elipses, and hyperbolas.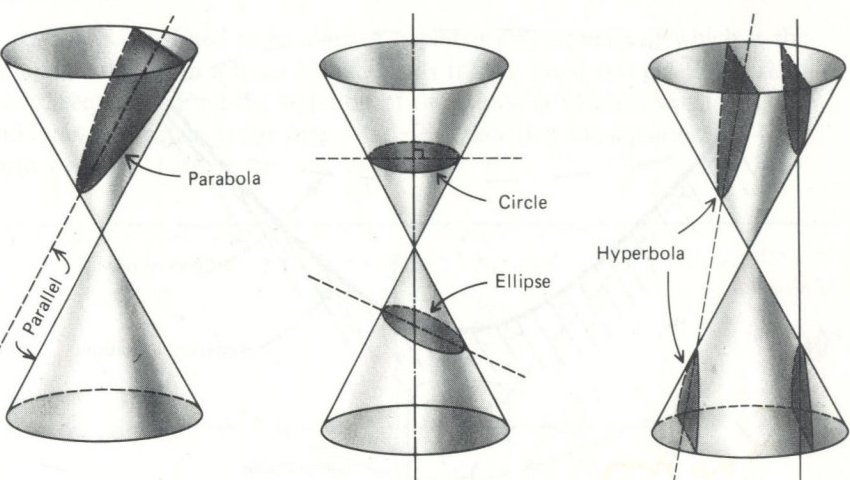 https://www.andrews.edu/~calkins/math/webtexts/conicsl.jpg
If I were a great woodworker, I would just make one. But I'm not that good and I don't have a lathe. All I have is a circular chop saw.
Do you know of an easy way to make or buy conic sections (wood or plastic)? https://www.andrews.edu/~calkins/math/webtexts/numb19.htm