posted on March 31, 2019, 10:50 pm
I have an 11 year old Heil heat pump for an addition I had built onto the back of my house. This morning I go into this addition and the heat is running and it's incredibly hot back there so I switch the unit off. Several minutes later the unit is still running with no sign of stopping so I go outside to the box that has the disconnect switch.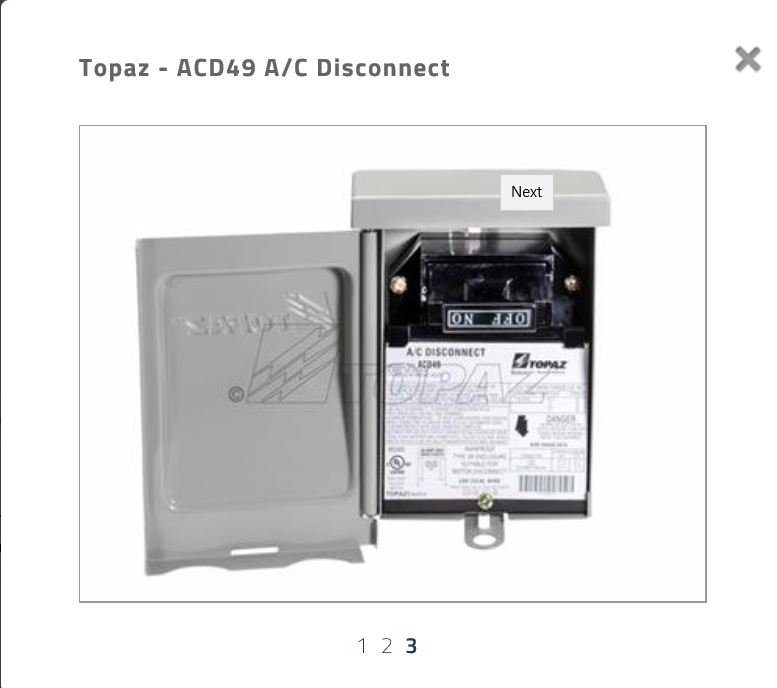 https://i.postimg.cc/3NGhZHkk/Disconnect.jpg
The switch looks just like the one in this picture (Topaz brand) and yes, the switch was upside down like in this picture. I pull the switch out and thankfully the unit stops running. Thinking it was installed incorrectly I plugged it back in with the label reading correctly (Off/On), no power. I pulled out the switch again and plugged it in with it reading On/Off in the upside down position like in the picture, now the unit has power again. Once again I pulled it out and plugged it in again as Off/On and of there is no power to the unit when plugged in like this.
My question is do these disconnect plugs go bad or perhaps it's the whole box that is on the blink?