On Wed, 26 Jun 2013 04:06:02 +0000, DerbyDad03 wrote:
Funny you mention peeing into the compost pile.
With all this talk about dripping hose nozzles, I decided to test my theory of the four reasons women
*think*
miss the toilet ... so ... I peed on the relocated compost pile for the past couple of days ...
(The wife, for some strange reason, is using my "old" compost pile to grow stuff - so I have been relegated to the barren wastelands.)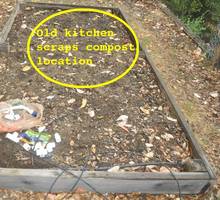 Lo and behold, everywhere I peed on the new (much more barren) compost pile, bees flocked.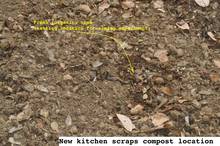 It's strange, as there isn't a flower petal within 100 feet!
Yet - strangely - the bees are rooting about as if there is sweet nectar hidden in them thar hills: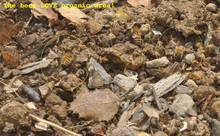 I wonder what bees like about wet organic compost?