posted on October 29, 2007, 10:30 pm
Have any of you come across plans or know where I could start searching for plans for a house very close to this: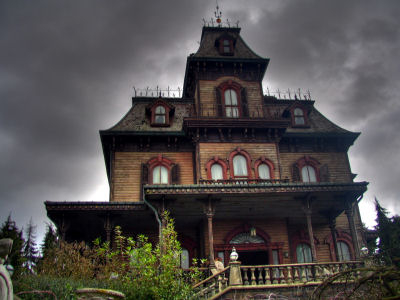 http://imgsx.writing.com/main/images/action/display/item_id/1169375.jpg
The style is victorian/second empire. I would want the house to be around 2800 to 3600 sq-ft total.
I am guessing if I had to get this designed from scratch it would be many tens of thousands of dollars? I am hoping that maybe someone already has a similar plan done that could be purchased for somewhat less.
Thanks