A friend worked at the airport and gave this to me. It was confiscated by customs from a South American flight.
Has been ambiently air dried over time. Very hard, very heavy. I can barely make a pin head sized hole by pushing a center push into it with my palm. The piece 41" x 6" x 1-5/8" weighs 13.5lbs.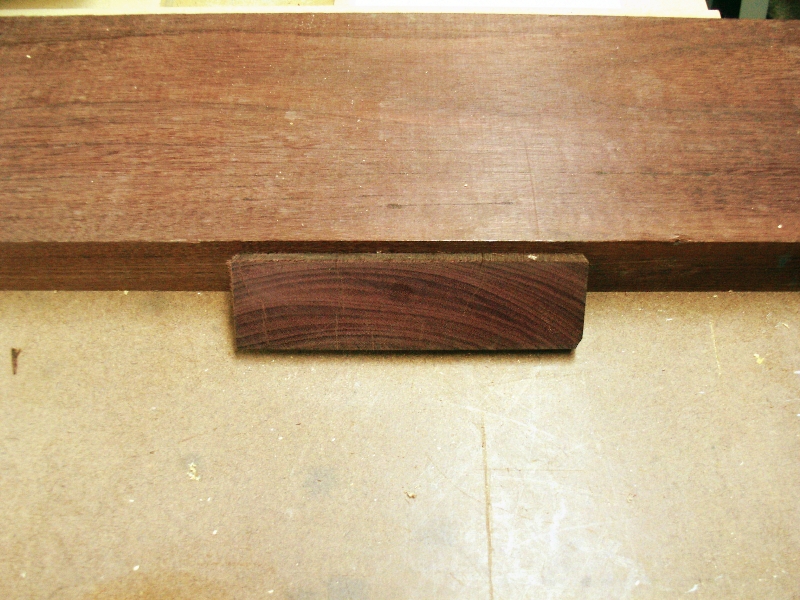 http://www.mikedrums.com/mysterywood1.jpg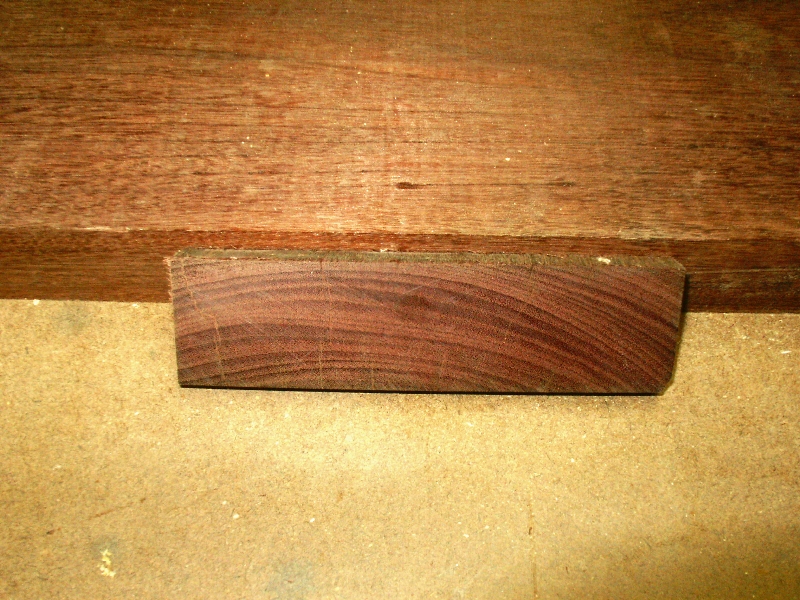 http://www.mikedrums.com/mysterywood2.jpg
Yes, that reddish/maroon tint is accurate.
Rosewood?
--

-MIKE-

"Playing is not something I do at night, it's my function in life"

Click to see the full signature.