Wed, Apr 12, 2006, 6:35pm (EDT-1) couillion@no_spam_mail.net (couillion) wrongly clameth: No need, that one's already been redesigned...<snip>
You posted the wrong link, that's a horseshoe.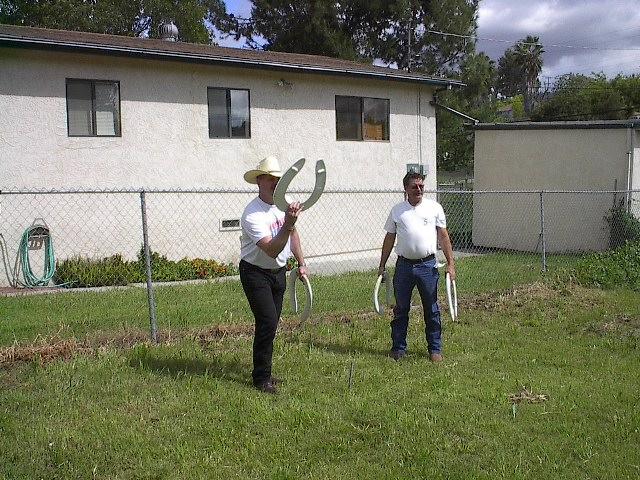 http://www.manbottle.com/pictures/horseshoes.jpg
JOAT You'll never get anywhere if you believe what you "hear". What do you "know"?. - Granny Weatherwax

Can you imagine a couple of guys playing "who can hang on at the highest speed" with that setup?

posted on April 14, 2006, 11:21 am

Hey y'all, Watch this !
Pictures posted to tn.alt.obituaries

posted on April 13, 2006, 1:19 am
Would I need a Crapsman saw to build this?
Art


posted on April 14, 2006, 4:44 am
On Wed, 12 Apr 2006 17:11:10 -0400, snipped-for-privacy@webtv.net (J T) wrote:

It looks a lot like what is described in "All Quiet on the Western Front".
-- "We need to make a sacrifice to the gods, find me a young virgin... oh, and bring something to kill"
Tim Douglass
http://www.DouglassClan.com