On 1/20/18 11:15 AM, Leon wrote:
Or they bow after planing. You can't keep going back to the jointer or table saw to correct every little warp. Sometimes, you wouldn't have any board left.
In any case, or in the case of perfectly straight and flat boards for a panel glue-up, what good is a clamp like this....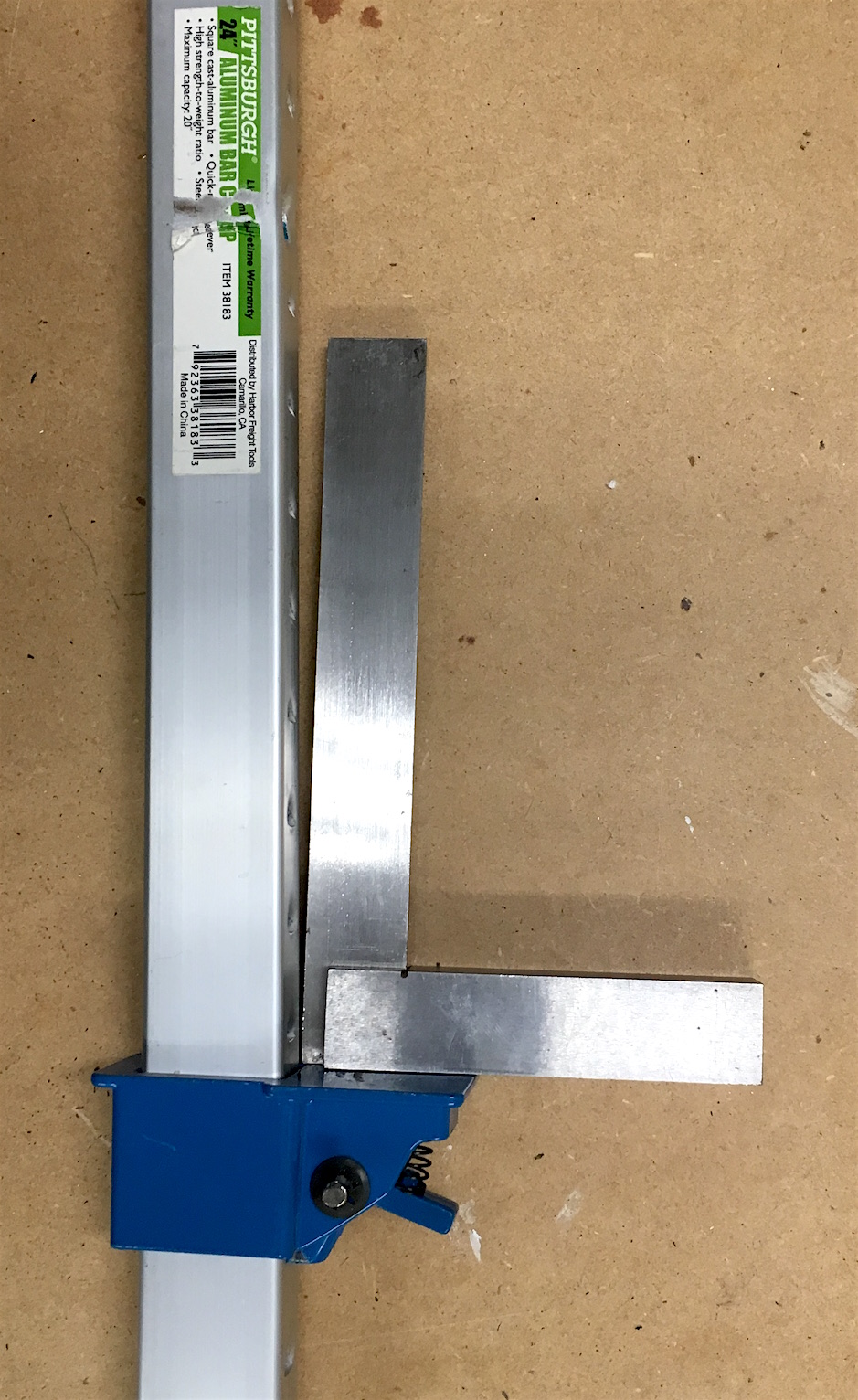 http://mikedrums.com/HF_Bar_Clamp.JPG
Even if you're only clamping two boards to make a panel, this thing will act to push the board up. I've done plenty of 2 and 3 board glue-ups with parallel clamps where I didn't need to hold the middle of the boards down so they didn't pop up. Once I get past 3 it's usually necessary with any clamp, no matter the quality.
But a clamp with a jaw that skewed is scrap metal, IMO.
--

-MIKE-

"Playing is not something I do at night, it's my function in life"

Click to see the full signature.