posted on March 23, 2009, 6:48 pm
Hi there,
We have decided to fit the fan in our bathroom in the ceiling, but we are not 100% sure about what kind of extraction system is needed.
The plan is to fit a 6" in line fan in the roof and vent it like this: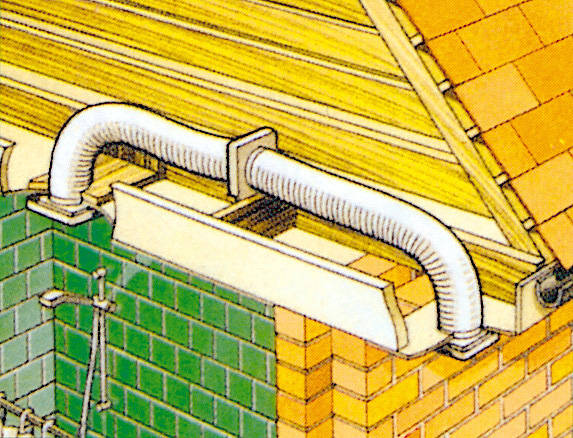 http://www.tlc-direct.co.uk/Images/Products/size_3/BGSF2X.JPG
But we were after a fan that has a humidity sensor/ movement sensor for fully automatic operation but I cannot find an in line model like this.
Could we get a 6" centrifugal fan and vent it in the same way?
If so what are the advantages/dis-advantages of the two solution.