On 7/21/2015 6:01 AM, Jack Meoff wrote:
The only Confederate flag that mattered: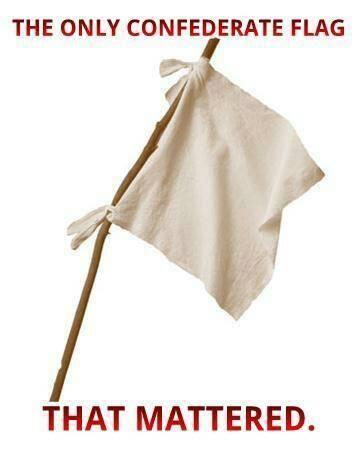 https://pbs.twimg.com/media/BWzuVq0CQAIoHeG.jpg
I see that the Hate and the Haters in this group are in need of some tolerance lessons. Obama will help you guys (and girl) out. Homeland Security calls it an attitude adjustment.

posted on July 22, 2015, 8:58 am

Enjoy your moment of glory. You did indeed beat the South. I wonder if you will be able to beat ISIS.