I just installed some vertical blinds. On top, there is some sort of a decorative "skirt". It is made of a horizontal longitudinal piece and a couple of 90 degree clips, and two short pieces.
I know that there are special rounded clips that allow to make the whole "skirt" from one piece. A pro installed something like that for us in another room and claimed that it was his "proprioetary technology".
I would like to know if such round corners can be bought someplace. Here's a picture of it: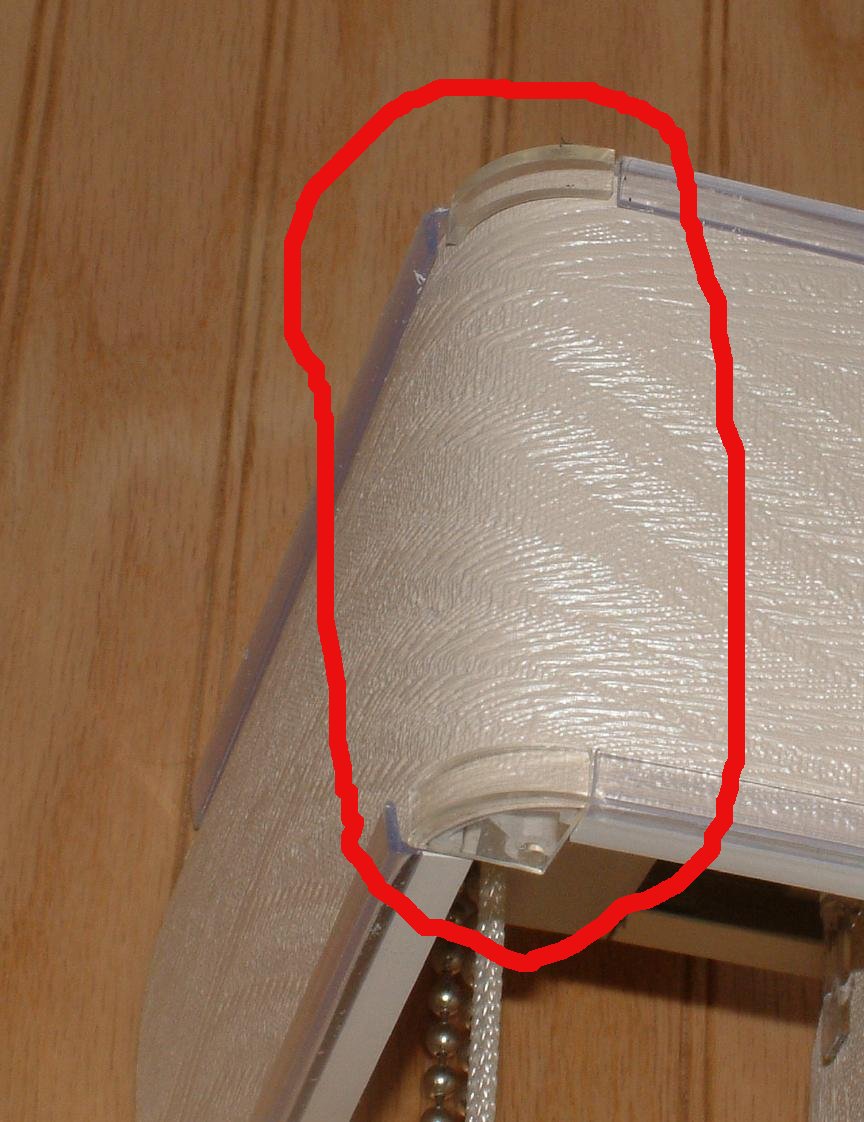 http://igor.chudov.com/tmp/round-thing.jpg
any idea if they are available and what they are called?
i