Brian wrote:
I have Bluestone for my pool coping, and it isn't slippery. See "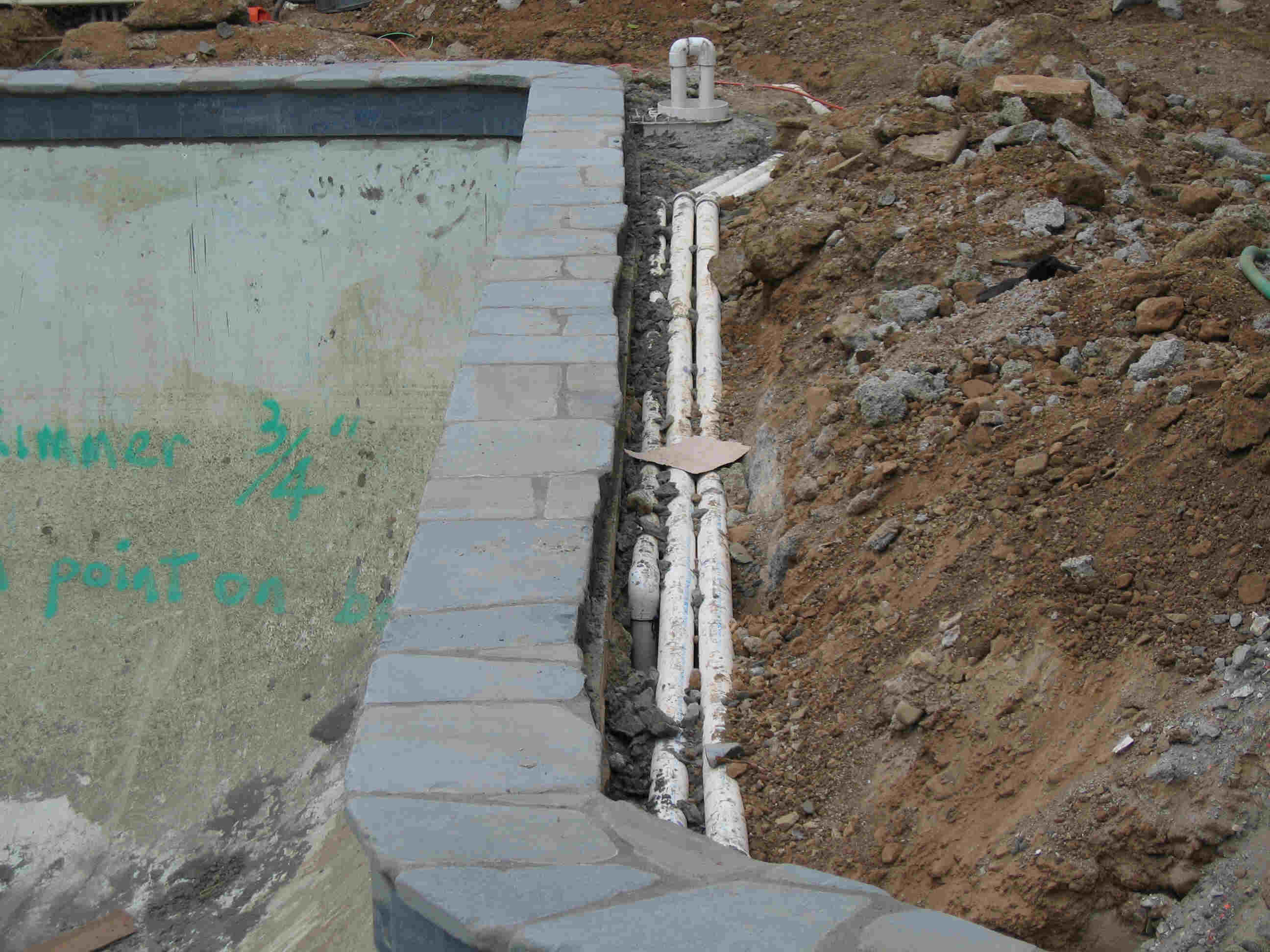 http://nordicgroup.us/pool/img_0110.jpg
"
Part of the deck is also Bluestone, where the contractor messed up the concrete and it was cheaper to jackhammer out 1" of concrete and lay the more expensive Bluestone, than to remove all the concrete and start over.
On the concrete, the contractor mixed in some polymer stuff when he sealed it, which made it much less slippery. I can't remember if he also sprayed the Bluestone.
See "http://www.deckoseal.com/783a.htm "
I don't know how this stuff would work on stone.
Bluestone is very expensive, no way around that. Also, you probably want to pick out the pieces yourself, as the colors vary greatly. Some of it is brownish, some is blueish.
It's beautiful stone, and we get a lot of compliments on it. For the pool coping it added a little cost, maybe $1000, over the less expensive stones, but to do a whole patio would probably cost a fortune.