posted on January 23, 2018, 4:36 am
How do you build doors like this one? Frame and panel, M&T joinery, inside edge is chamfered.
https://tinyurl.com/ChamferDoor
Full link: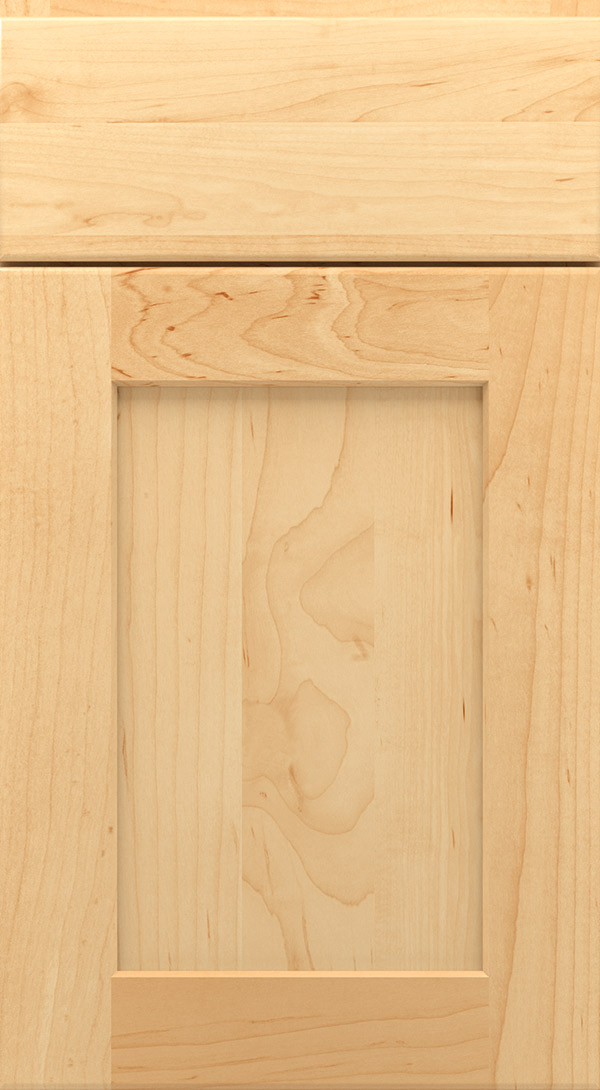 https://www.homecrestcabinetry.com/-/media/homecrest/products/door_styles/dover/dover_maple_shaker_cabinet_door_natural.jpg
Does the chamfer extend all the way to the ends of the stiles with a matching "inside chamfer" (?) on the ends of the rails to create the crisp corner?
This guys cleans up the corners after routing the assembled frame, but I can't see (me) doing that for the 120+ corners I'd need to clean up for my kitchen doors and drawers.
http://www.wooditis.com/attention-to-detail/
I'm sure hoping that there is some router table/table saw trick that I don't know about.