Gonjah:
Your water heater should have a drain valve with male garden hose threads for connecting a garden hose to, like this one does:
'Winterizing Home Plumbing Supply and Drain Pipes To Prevent Frozen or Burst Lines In A Vacant House' (http://tinyurl.com/2aa35d4 )
A smart thing to do would be to use a GHT to MPT adapter ("garden hose thread to male pipe thread adapter") like this: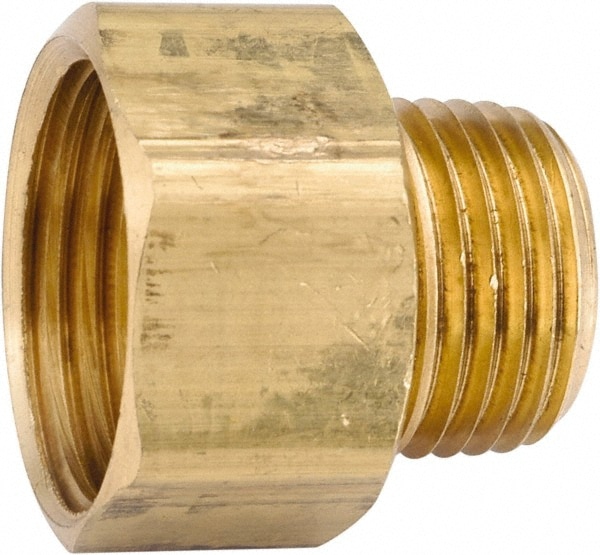 http://cdn.mscdirect.com/global/images/ProductImages/6588467-21.jpg
to connect a second drain valve in series with your water heater's drain valve.
Then, leave the water heater's drain valve wide open and flush the tank by opening and closing the second valve you added.
That way, if that second valve ever starts to leak, you can close the heater's original drain valve to repair or replace that second drain valve.
The way you have it now, if your heater's drain valve ever started to leak, you'd have to replace it, and that's a little riskier because if things don't go as planned, you have a leaking water heater.
(Although what you could do instead is simply put a cap on the valve to prevent any leakage and only remove that cap and connect the garden hose when you wanted to flush the water heater.)