JoKing writes:
Rather naive explanation.
First of all, there is no such physical thing as "color". That is a reification fallacy.
Consider scattering vs absorption of radiation passing through water.
All frequencies are scattered (not just "red") but the degree depends on frequency. Thus the visual impression is tilted towards the higher frequency (less scattered) end, which is to say, what looks blue.
Have a look at the true color of your chloraminated city water fresh from the tap: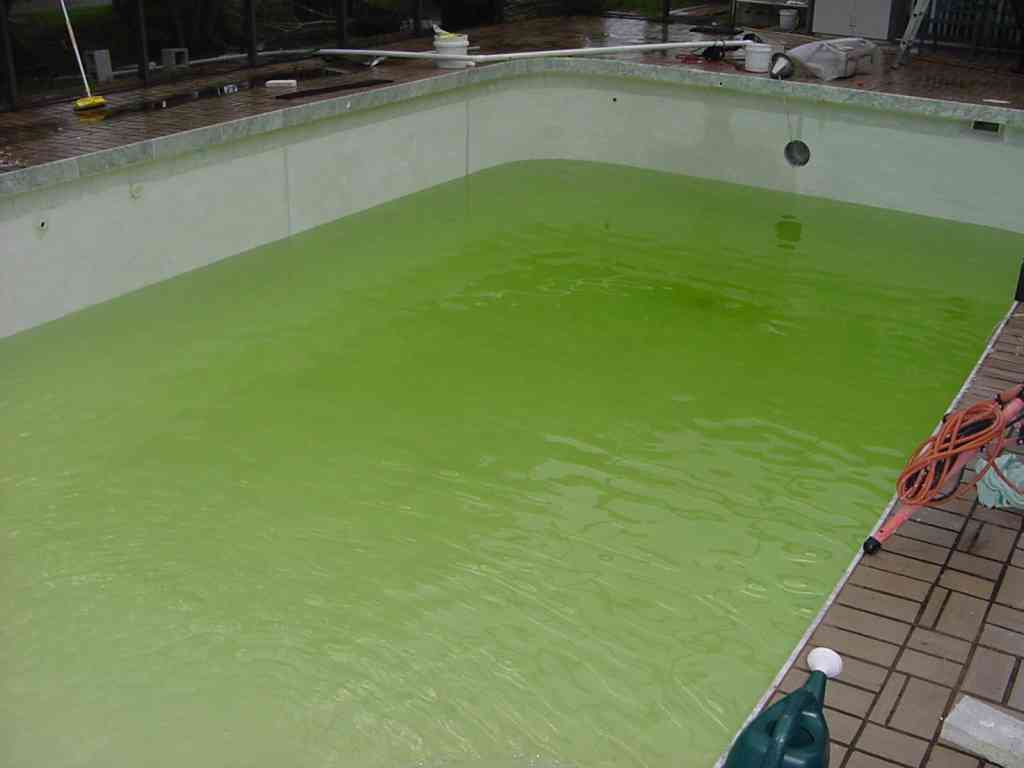 http://www.truetex.com/dsc00426.jpg
And the same water after removing the chloramine: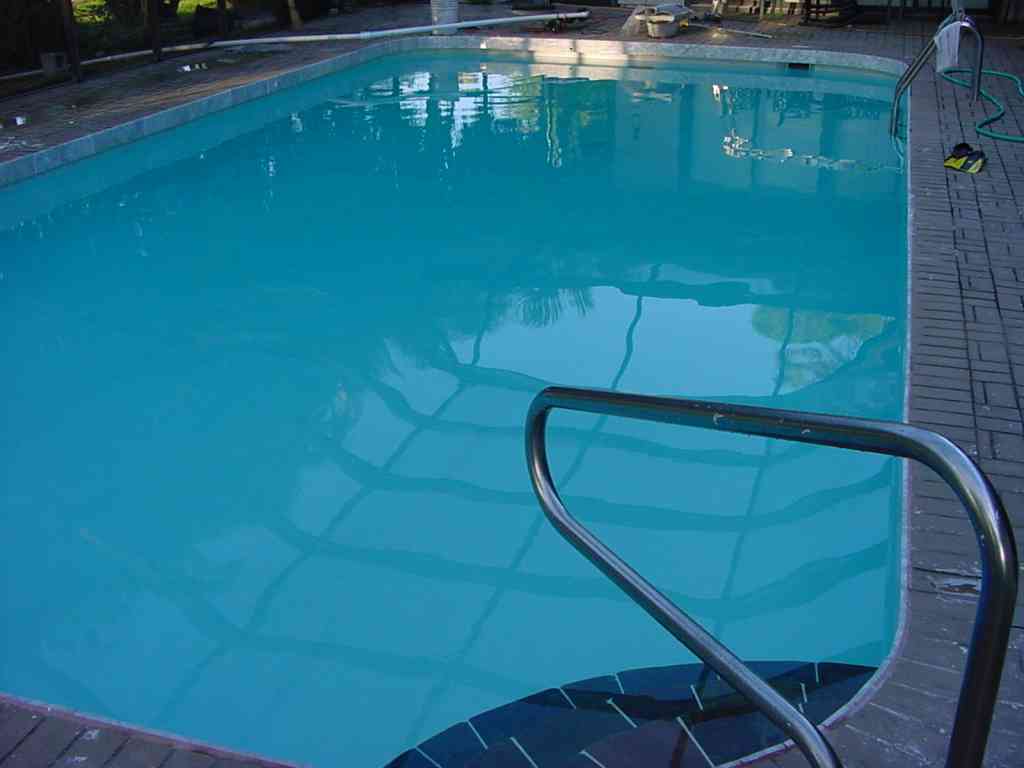 http://www.truetex.com/dsc00450.jpg
You can see this yourself by filling a plain white polyethylene bucket with tap water vs distilled water.