BRuce wrote: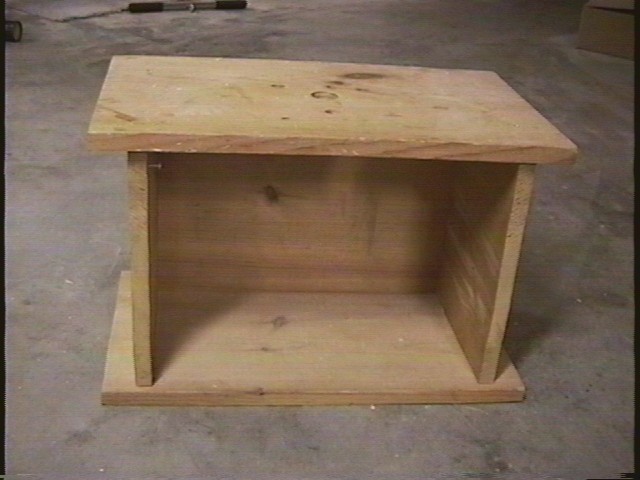 http://www.delorie.com/wood/projects/router/oldtable.jpg
Looks to me like a damn efficient little unit capable of damn near everything one would want and need from a damn router table damn near most of the damn time. I'm not saying aspiration to something better isn't better, just that I think we overlook the damn simplicity of these damn things a lot.
UA100, who thinks the above URL should be posted whenever a damn newbie asks, "Got Plans For A Damn Router Table?"...