posted on September 1, 2006, 5:03 pm
I have a 1x6 soffit board, and am planning on installing vents.
Have a look at this vent at Lowes: vinyl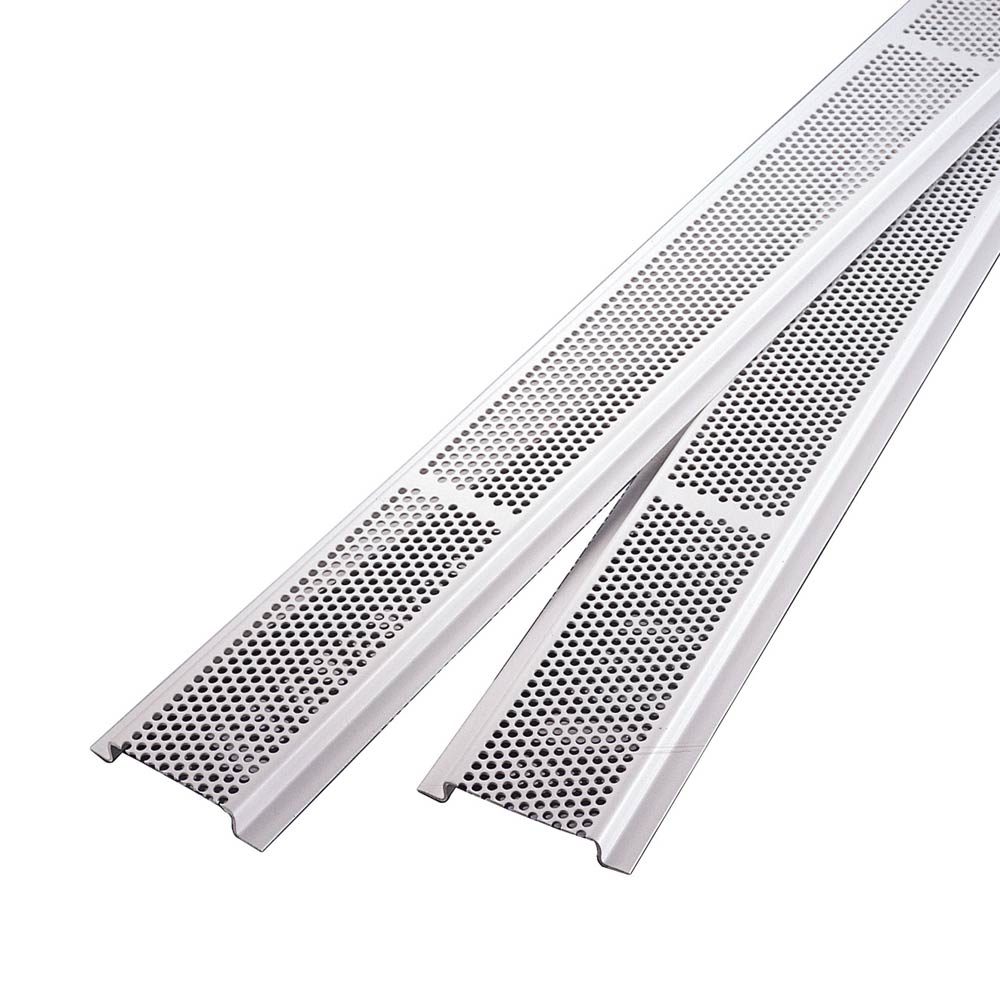 http://images.lowes.com/product/715751/715751903202.jpg
aluminum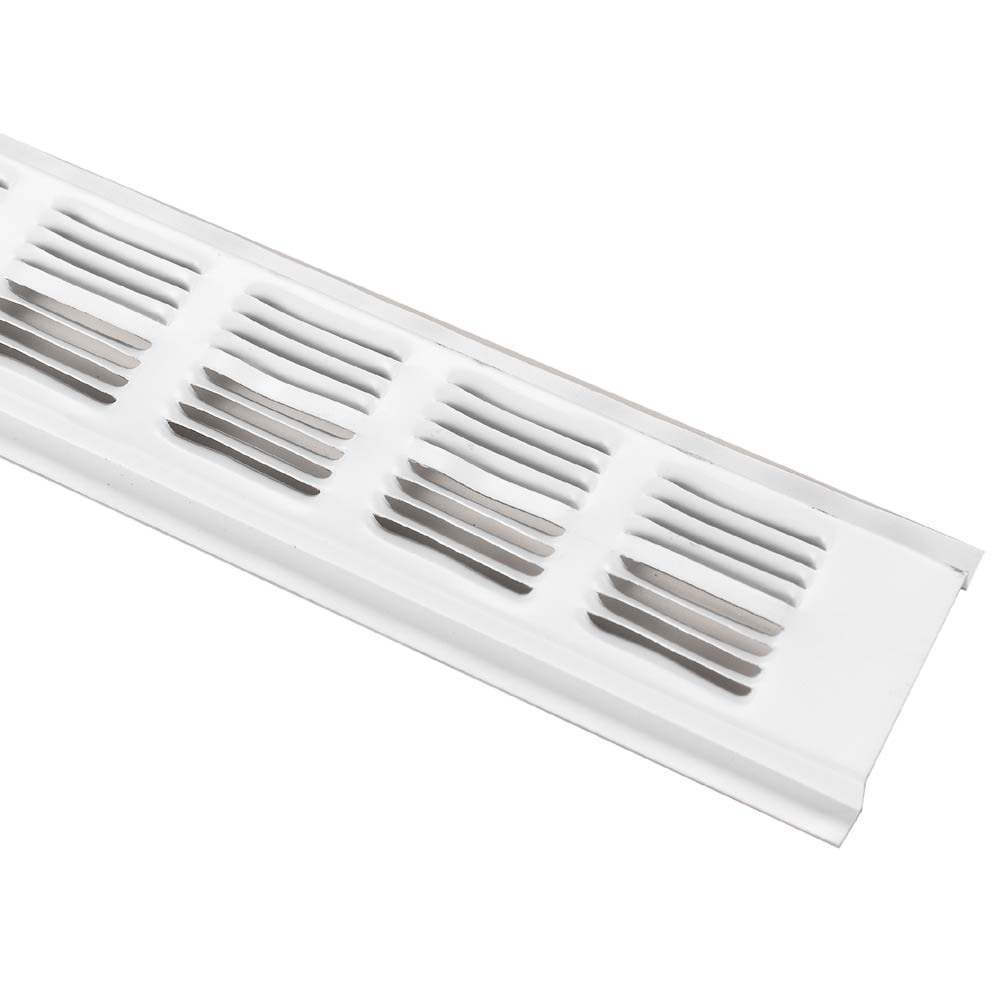 http://images.lowes.com/product/715751/715751002394.jpg
Each of these vents are 2 inches wide, excluding the flange. They are not deep at all, maybe 1/4 inch? The flanges are only 1/4 inch on each side.
Question -
should they be attached to the top of the board (inside) or the bottom of the board (outside)?
If attached to the bottom, it won't look so great, but the installation might be a lot easier.
The other alternative is to have a precut hole in the soffit, matching the 2" width of the ventilation strip. The vent would sit in the precut hole, and the the flanges would rest on the top of the soffit board. But since the vents aren't as thick as the soffit board, they would be recessed when viewed from below. It seems like a tougher job to do it this way.