'Dean Hoffman[_13_ Wrote: > ;3054313']
>
> Station.
[image: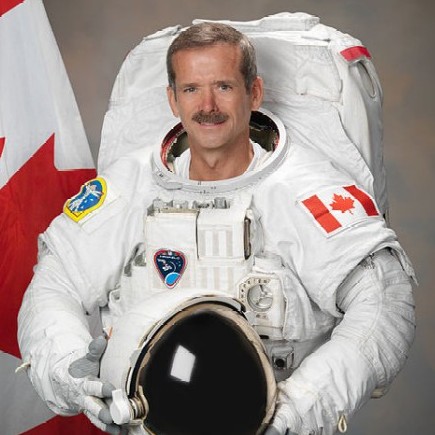 http://www.cultureaddicthistorynerd.com/wordpress/wp-content/uploads/2012/12/chris-hadfield-e1356023719597.jpg
]
Yeah, his name is Chris Hadfield, and he's a Canadian.
If it turns out there's a stowaway beaver on the International Space Station, it's for scientific research. Beavers in a weightless environment and all that stuff.
Eh.
On Sat, 4 May 2013 05:41:49 +0200, nestork

It's pretty sad when we have to spend billion$ inventing experiments (such as studying Canadians in a weightless environment) to justify the ISS.