On 2/16/2016 7:32 AM, snipped-for-privacy@ccanoemail.com wrote:
These appear to be "abrasive" (as in "gritty"). I was hoping for something more along the lines of: <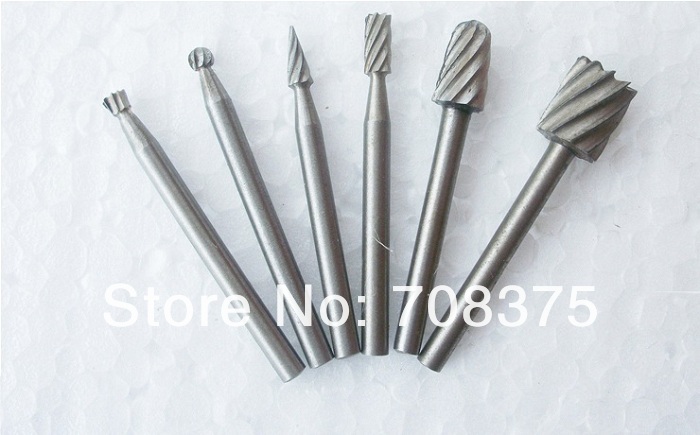 http://i01.i.aliimg.com/img/pb/940/215/579/579215940_461.jpg
I want to be able to aggressively remove material -- within the constraints of the dinky abilities of such a tool.
In the past, I've used this to: - "route" channels for wires between dimensioned lumber and drywall - reshape a weep hole in the bottom (metal) pan of swamp cooler - shape PVC parts to specific contours - remove high spots on (installed!) aluminum and copper flashing etc.
I.e., places where "fineness of finish" isn't as important as "(re)moving a lot in a little time"