posted on April 18, 2019, 12:44 pm
mostly done, had to wind it down so i can get ready for planting - i say mostly because i still have too many brown beans to keep all of them. i'll go through those again this winter and pare them down further.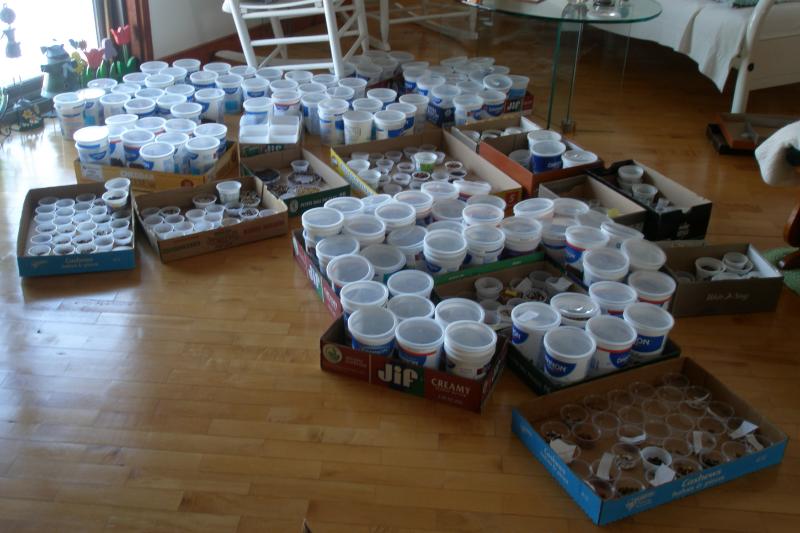 http://www.anthive.com/img/beans/thm/p2210014_Bean_Sorting_thm.jpg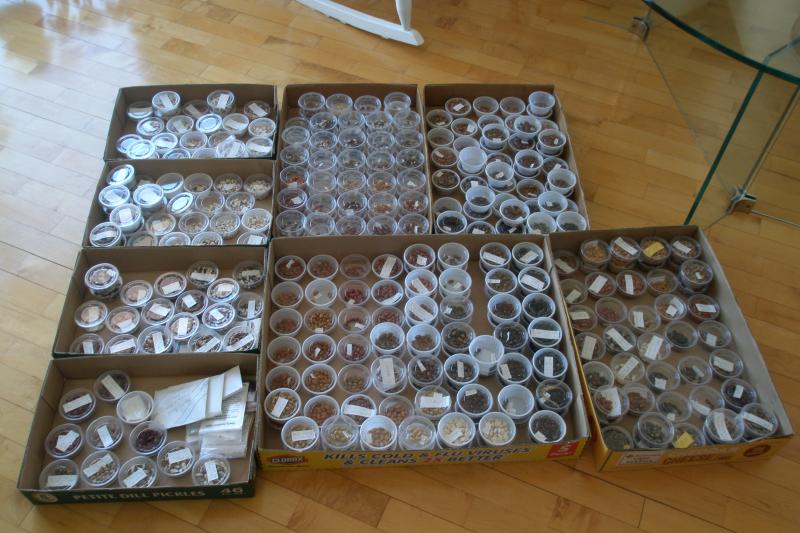 http://www.anthive.com/img/beans/thm/p4150005_Bean_Sorting_Fin_thm.jpg
i'd needed to sort all of the old collections out from some years ago anyways and this way i have several shelves of space back (which is important for a horizontal organizer :) )...
i can fit what i have left on one shelf and have also set aside about a hundred samples for the next seed swap already so that will make it quicker to get ready.
a few lbs of the extra beans will be worm food because they had some defect on them which made me think the worms should eat them instead of us. another 5 lbs for us to eat - old beans may take a bit longer to cook but they are still edible.
songbird