posted on April 13, 2005, 7:46 pm
Okay creative minds of rec.woodworking. Time to finish the bait shack. It gives me something to do while I'm waiting for the sod to show up. I'm looking for suggestions as to what to put in the windows. I know that it will at least have 4 panes of glass, but what to put behind the glass to hide the block wall. Fishing lures? Boat ads? I already did a "curtain" on the mill window. I do have lots of old powerline insulators. Purples and greens. Old rusty tools? There will probably only be about 1-2" of space behind the glass once installed.
Pic of bait shack: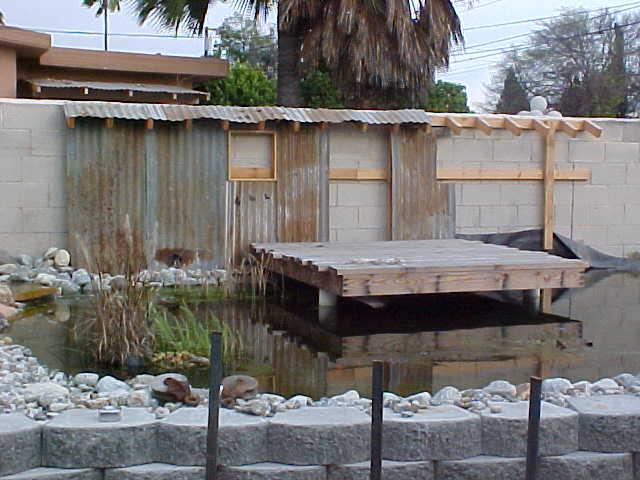 http://www.bunchobikes.com/pond145.jpg
Latest in the project pics: http://www.bunchobikes.com/pond8.htm
The So Cal rains slowed me down but not by much.