posted on February 3, 2017, 12:24 pm
Hello
"tungsten carbide or diamond grit coated or carborundum?"
I need to cut a couple of circular holes (150mm dia) in some 0.5mm thick "304" grade stainless steel sheet which has been formed into a curved shape and polished (which I think means it has likely been work hardened).
I have decided upon a Dremel type of tool, perhaps with some lubricant on the work piece, and adjustable speed. I think a grinding type of bit, e.g. a 3mm cylindrical "burr", will suit. This is the sort of bit shape I hope to try: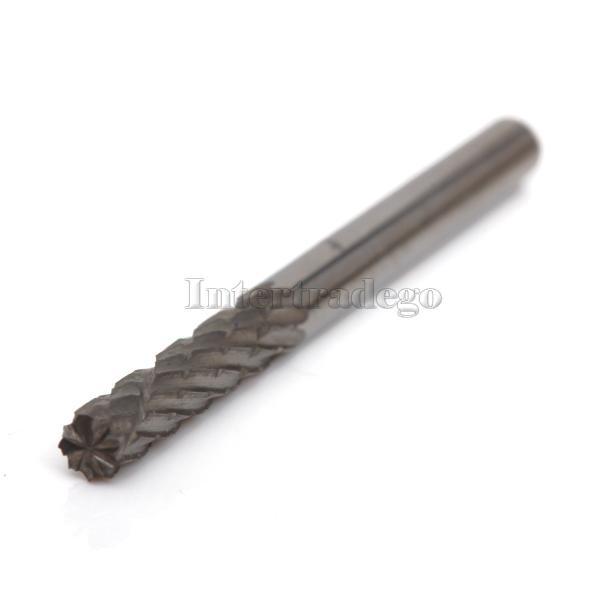 http://i.ebayimg.com/images/g/7xsAAOSwBahVOawQ/s-l1600.jpg
or
https://cdn.ecommercedns.uk/files/2/203492/3/955073/3mm-carbide-cutting-burr-round-cylinder.jpg
I can buy them made from tungsten carbide, or diamond grit coated, or the "carborundum" type of grinding stone.
Which is likely to be best? I can see that the cost of any of the types if affordable for me and I don't need to make hundreds of cuts - I want to use which is going to give me the least heating distortion and is likely to be the fastest to cut.
Thanks for any advice on which type to choose!
DDS