On Wednesday, December 30, 2015 at 11:00:30 AM UTC-5, Eagle wrote:
I have very similar walls in my 1956-era house in the northeast US. The "2'X4' 1/2" wall board" that you mention is gypsum board, laid perpendicular to the studs (i.e. horizontal).
The insides of the walls look similar to this, although my gypsum boards are 6" (8"?) wide, not 2'. I'm not sure about the length. It's been a while since I tore any walls down, so the exact width and length of the gypsum board has been forgotten, but I'm confident that it is not 2', not even 1' wide.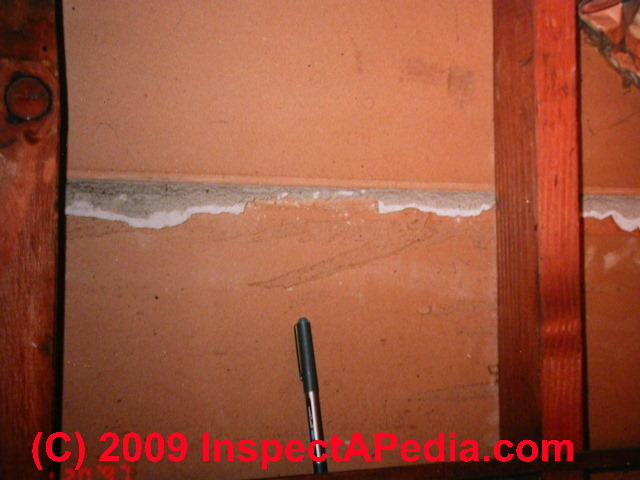 http://inspectapedia.com/interiors/PlasterBoard31DFs.jpg
My walls measure about 3/4" thick. The metal mesh in the corners and at the ceiling junctions make certain types of repairs and/or renovations a real PITA. Patches in the open field need to be shimmed out to become flush with the rest of the wall/ceiling.