On Tuesday, February 18, 2014 11:20:57 AM UTC-5, snipped-for-privacy@yahoo.com wrote:
owever, the duct at Lowes seems flimsy. I also am having in the summer cond ensation on my ductwork. I want to eliminate this.
ng like you use on a car to spray the duct before installation, then wrap i t with the duct wrap insulation to maximize the insulation value of the duc t and to give the duct rigidity?
rial and spray it themselves at home in the attic etc? I have a large air c ompressor and several spray guns? I would like to add some insulation mysel f, especially in the attic.
f". I have cats that get under there for warmth and sometimes they claw at the insulation.
ke what they make for insulating pipes. (The black foam stuff.)
They nake aluminum foil faced insulation for that purpose. The aluminum foil faces out.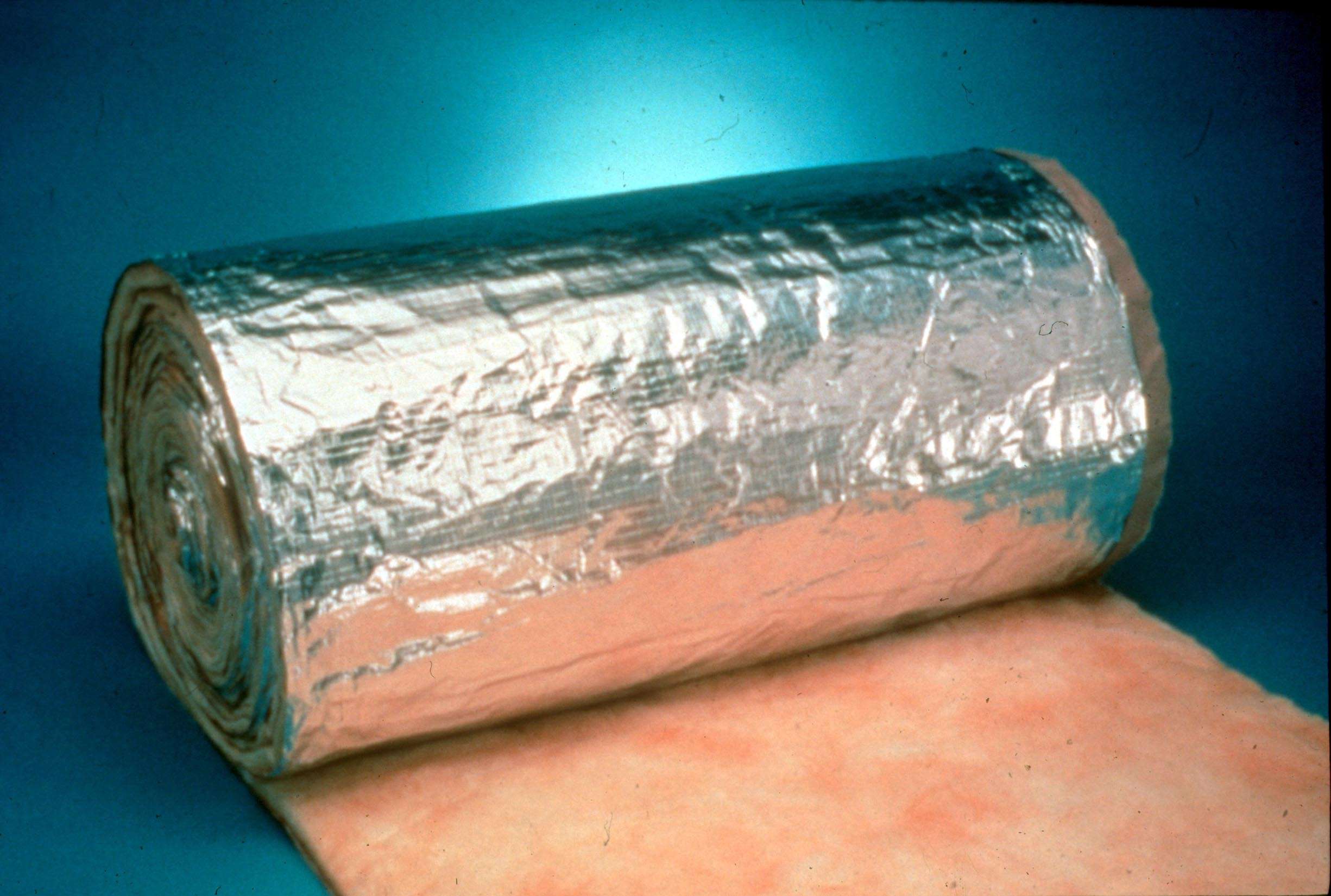 http://cfnewsads.thomasnet.com/images/large/019/19284.jpg
I would think that would probably be left alone by the cats. At least as much or more so than the black foam stuff.
Or how about obtaining a small shelter of some kind for the cats, maybe you could even find something on craigslist that someone wants to get rid of? Then keept them out of the crawlspace.
On Tue, 18 Feb 2014 06:11:22 -0800 (PST), snipped-for-privacy@yahoo.com wrote:

For the ductwoek, you want STEEL dunt, not aluminum - it is stiffer. Then you want to put pipe wrap on it in a non-heated crawlspace - AFTER you seal all the joints - usually with aluminum duct sealing tape. No reason you couldn't spray the ductwork with bed-liner if you want to toughen it up.
That flex "duct" should be totally outlawed for ANY use.

posted on February 18, 2014, 7:06 pm
On Tuesday, February 18, 2014 11:57:02 AM UTC-6, snipped-for-privacy@snyder.on.ca wrote:

Any problem using bedliner material on it if the material says it is flammable?

posted on February 18, 2014, 10:30 pm
snipped-for-privacy@yahoo.com wrote:

Yes, but you aren't going to do it with a spray gun. One supplier I've used is TigerFoam: http://www.tigerfoam.com/
It's not as easy as it looks and you can really screw up your house if you foam the wrong side of the vapor barrier, so you best be careful.