On Tuesday, February 25, 2014 10:57:58 AM UTC-5, Terry C wrote:

a

It sounds like you're a renter? If so, why is it your problem? In 99% of the cases, it;s the landlords problem. And if you have a lease that says it's your problem, I doubt that the lease says that to correct problems in your space, you're excluded from reasonable solutions that involde access from above. What in writing says that it;s your problem and has to be fixed from above?

Spraying it where?

Without more specifics, how can you expect us to solve it?

On 02/25/2014 10:35 AM, snipped-for-privacy@optonline.net wrote:

That's quite correct. I'd let them know that if it does not get fixed, all that's going to happen is that the restaurant is going to flood. If they don't fix it , it's not your problem.
As a renter, you are only responsible for damage that you've caused, not for normal maintenance.

posted on February 25, 2014, 7:15 pm
Could be he owns a condo above a restaurant. Hard to say unless he is a bit more forthcoming with details.
Don't 'cha just hate it when you have to drag details out of people?
You spray it right down the drain! RustOleum makes a spray with "leak seeking radar" - LeakDar © - which seeks out and seals leaks in any pipe. The only problem is that it sometimes considers that big round hole in the middle of the pipe to be a leak and seals that also. RustOleum also sells a special flexible bit - FlexiDrainReopenerBit © - so you can drill out the pipe once the LeakDar © seals it shut.
Hmmm...should I add a smiley or not?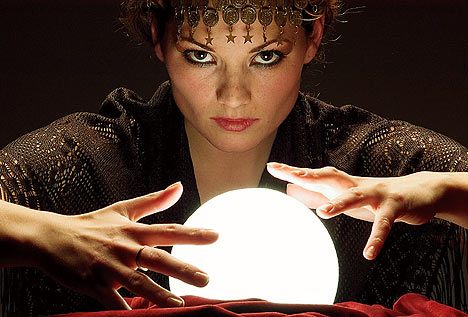 http://www.hammertap.com/my_files/images/crystalball_468x317.jpg
posted on February 25, 2014, 4:37 pm
On 2/25/2014 10:57 AM, Terry C wrote:
If they don't want intrusions, then let the shower drip until they do.
--
.
Christopher A. Young
Learn about Jesus

Click to see the full signature.
posted on February 25, 2014, 5:26 pm
Stormin Mormon wrote:

Hi, +1

posted on February 25, 2014, 4:37 pm
Terry,
If you had 2 leaks in this drain pipe then it's time to take a serious look at your pipes. Make plans to shower elsewhere for awhile. I don't think you are looking at something quick or cheap. Who owns the pipes?
Dave M.

posted on February 26, 2014, 5:11 am
I would consider letting things dry out, and then coating the inside of the pipe with silicone rubber smeared all around the pipe, using a rag on the end of a stick if necessary to get down deep into the pipe. Once the silic one is partly set up, I would run something down the pipe to smooth out the silicone rubber so it doesn't snag every little hair that comes down the d rain.