So, I'm planning to attach a steel plate to the front side of this joist, and a 2x10 to the back side. The plumber said he can make a single hole through a steel plate for the drain pipe, it would not be a big cutout.
Picture at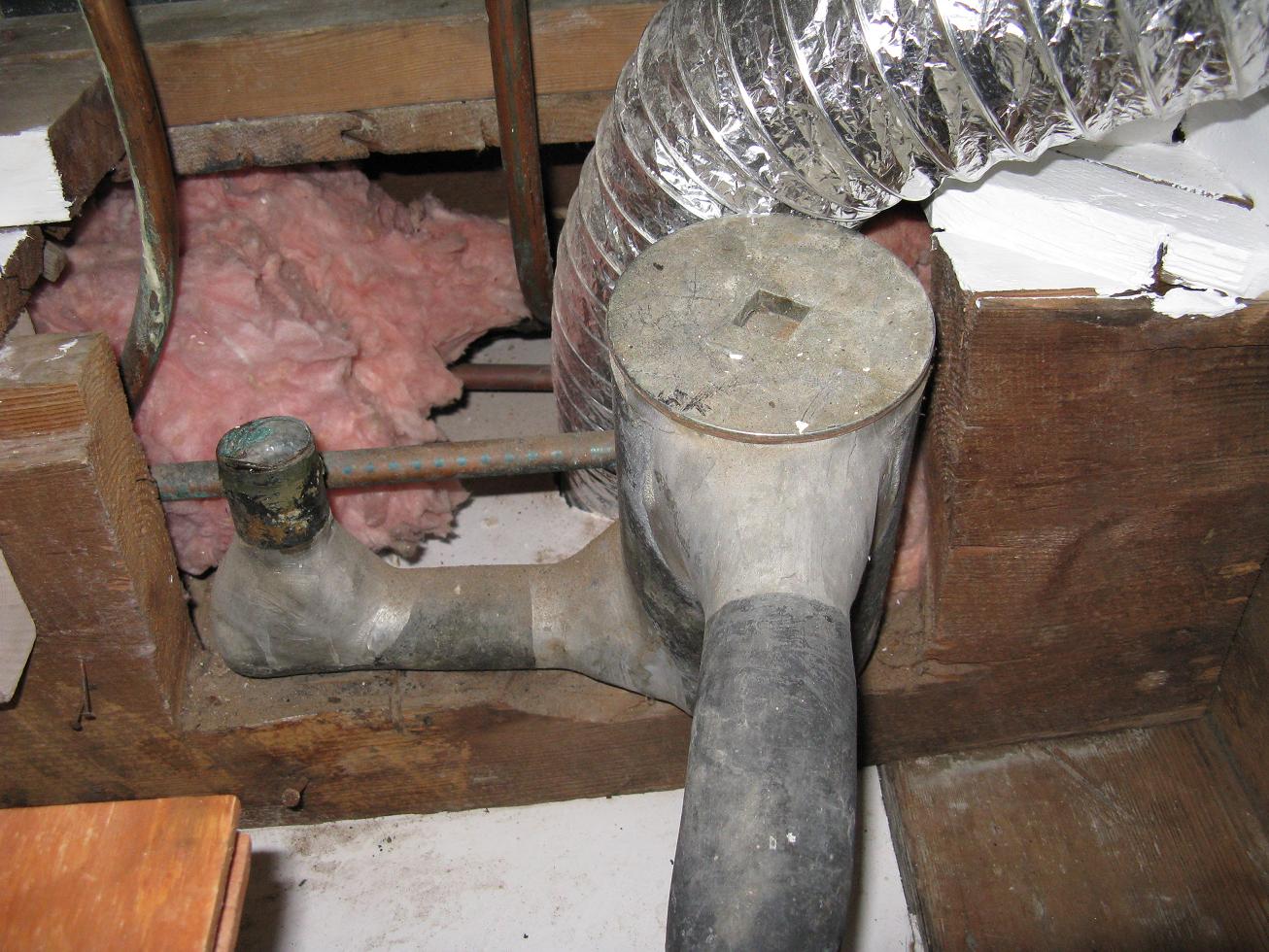 http://camoo.freeshell.org/bathtb.jpg
What thickness should the steel plate be? It can rest on the sill plate, and extend about 15" past the cut part of the joist. Farther if it's notched to make room for a 2x4 attached to the joist.
I got a big floor jack and I'm raising the joist to horizontal very slowly. 16" out from the sill plate, it sags about 1/3" below horizontal. That's a lot of bend in a short distance, so I figured I'll take about a month to jack it up.
thanks Laura