posted on September 6, 2006, 11:02 pm
Our crushed-rock parking area has killed the various ground covers we tried to plant there, too dry or too much traffic or something else. But now a volunteer ground cover is spreading. It's low to the ground, seems not to want any water in our long, dry summer, puts up with foot traffic and car traffic, and is comfortable under bare feet.
So of course it's probably an invasive weed that I'm supposed to be eradicating furiously, right?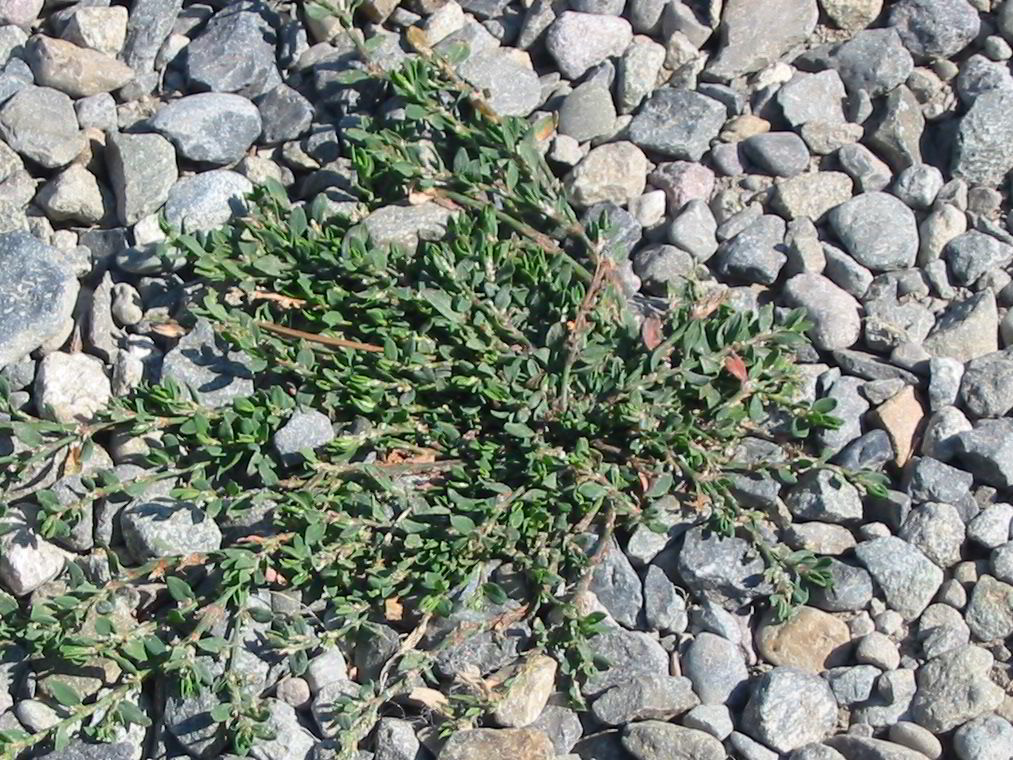 http://www.phred.org/~josh/PLANT_1.JPG
is one whole plant.
http://www.phred.org/~josh/PLANT_2.JPG
is a closer view.
For scale, it's on crushed rock, mostly 3/8" to 1/2".
Can you tell me what this is? Is it officially noxious, dangerous, undesirable? If I let it spread across the gravel, what will it do when it hits the lawn?
Thanks for any information!
--
snipped-for-privacy@phred.org is Joshua Putnam
<http://www.phred.org/~josh/

Click to see the full signature.