On Tuesday, February 18, 2014 11:20:57 AM UTC-5, snipped-for-privacy@yahoo.com wrote:
ensation on my ductwork. I want to eliminate this.
t with the duct wrap insulation to maximize the insulation value of the duc t and to give the duct rigidity?
ompressor and several spray guns? I would like to add some insulation mysel f, especially in the attic.
the insulation.
They nake aluminum foil faced insulation for that purpose. The aluminum foil faces out.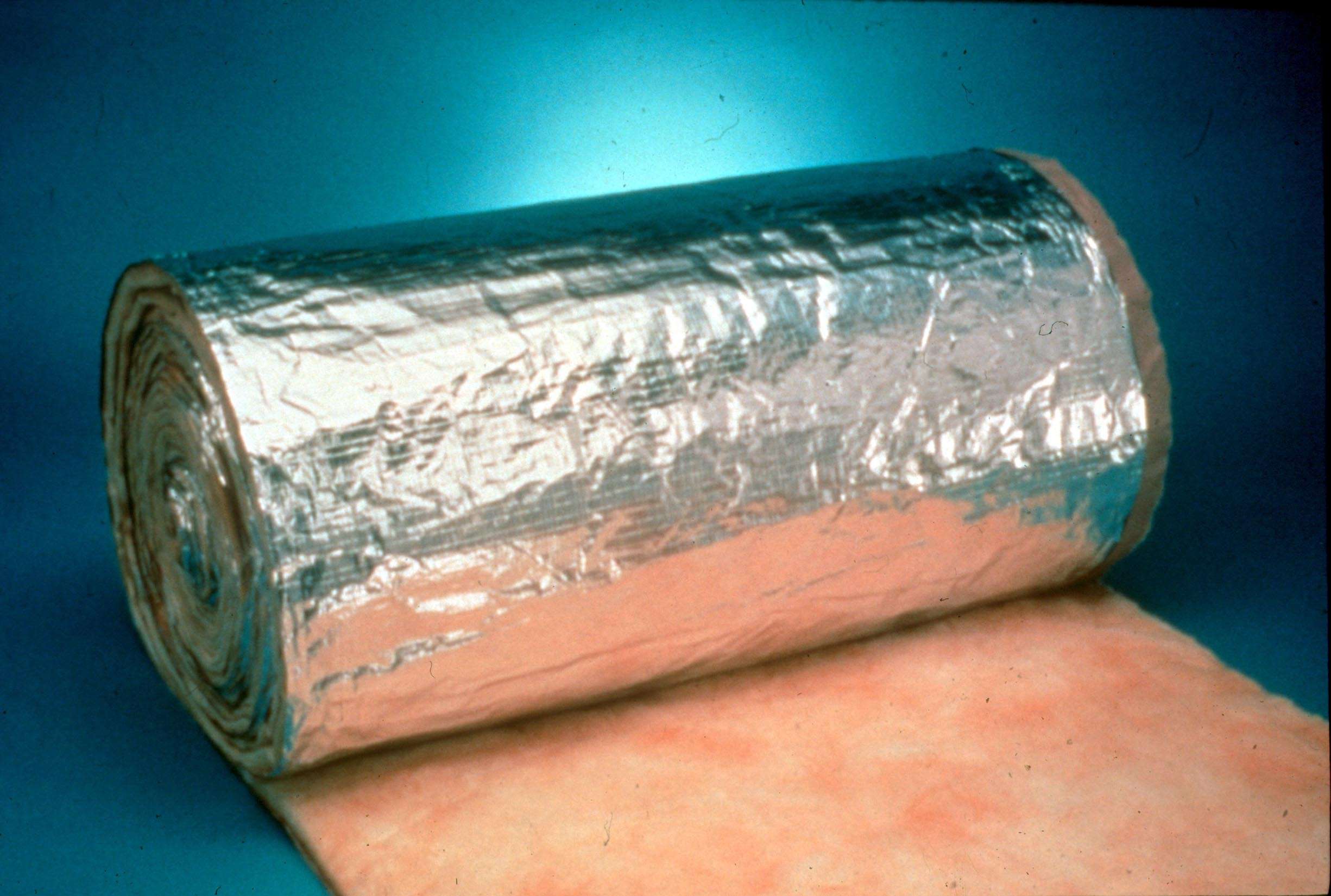 http://cfnewsads.thomasnet.com/images/large/019/19284.jpg
I would think that would probably be left alone by the cats. At least as much or more so than the black foam stuff.
Or how about obtaining a small shelter of some kind for the cats, maybe you could even find something on craigslist that someone wants to get rid of? Then keept them out of the crawlspace.